"I'm so grateful for all those beautiful pictures I cannot thank you more for having such a lovely evening that day you made me feel so comfortable in front of the camera… You are a photographer 1000 and I won't think twice about using you again
Thank you very much Manie."
Natasha Jacobs
"Manie, with every shoot that I have had with you, you have made me look at myself differently in every aspect. You capture a photograph with such essence and beauty, it's sometimes hard to think that it was me that you were taking photos of. Thank you for giving my confidence the boost when needed most and making me feel (and look) absolutely stunning. Will be coming back for more…"
Juanita Terblanche
"Thank you for sending me the dropbox link for the pics from our shoot, they are ABSOLUTELY STUNNING!!!!"
Tamryn Lankaster
"Oh my gosh I love these! I usually hate myself in photos!!! And I always say I'm not photogenic.

I feel privileged!"
Christina de Abreau
"I just wanted to say a big thank you for the wonderful photos you took of Siena. I really hope I will be able to use you again at some point in the future. They are truly amazing and I have no doubt that they will help to sell my product."
Gill Marguard
"My man thank you so much appreciate it a lot!! Thank you and keep shooting, looks amazing!!!!
Jonathan Schietekat
"WOW Manie, I absolutely LOVE THEM! WOW!"
Katerina Athitakis
"It was an unforgettable experience that I will always remember. I felt so comfortable on and off the camera. I can't wait to do more shoots!"
Nikita Valerie Schutte
"You are a very talented photographer. Unique, breathtaking, photos. It's almost as if you can't wait to see the next piece of awesomeness!"
Susan Willemse
"I LOVE THEM! You so good! Well Done!"
Saara Pasanen
"I shot with many photographers but never have they shot me in this way!! I am a slim girl but every curve, shape tone and muscle you captured!!! And The backdrop!!! I am SPEEEEEEECHLESS!!!! "
Meagan Duckitt
"Manie I cannot thank you enough for making my first bikini/beach photoshoot an enjoyable one. I learnt so much and had fun adapting to your style of photography. Thanks for being a gentleman, caring and professional"
Callie-Jo Bouman
Adventure Sports
Lifestyle Photography
Portrait Photography
Boudoir & Fitness
Landscape & Real Estate
Products & Brands

UPCOMING EVENTS and SPECIALS

BUY A
GIFT VOUCHER
SAVE 15%!
R935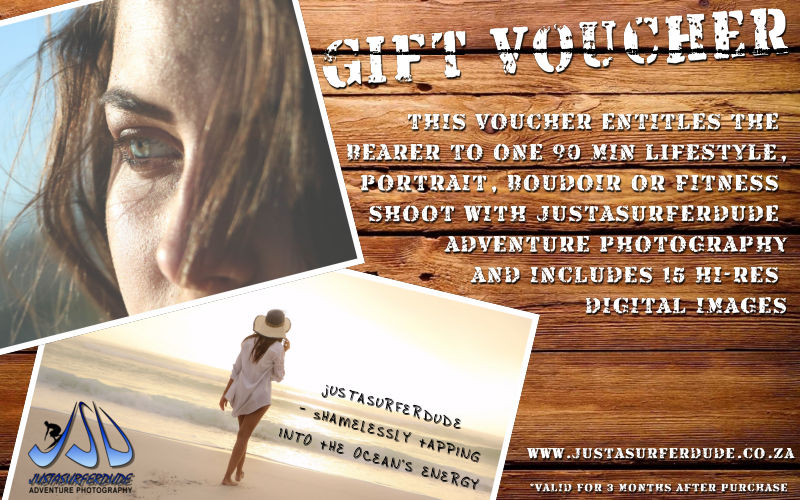 PREVIOUS EVENTS and SPECIALS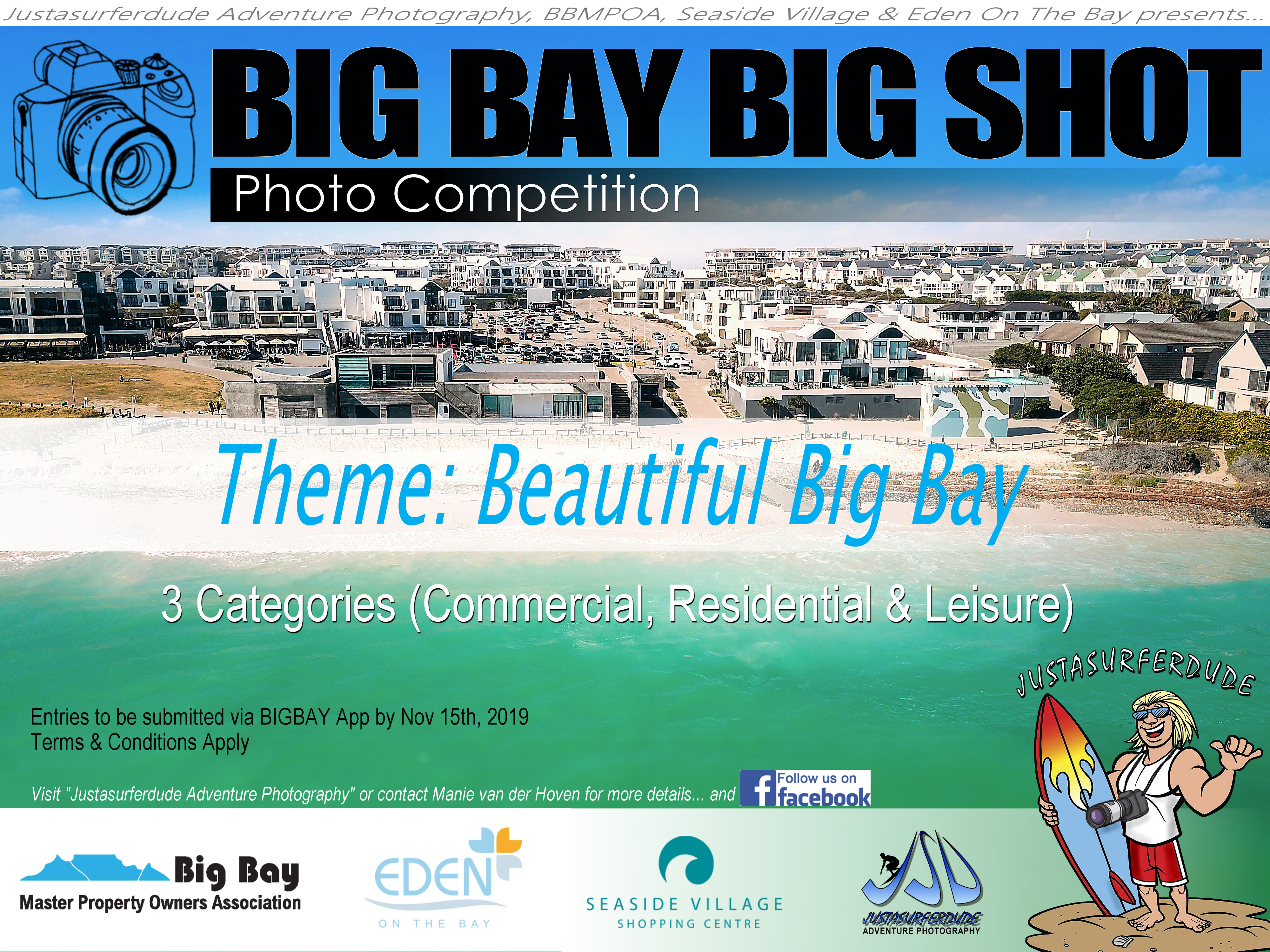 SURF SHOOTS
THIS SUMMER!
SAVE 35%
R700*


BECOME A MEMBER OF JUSTASURFERDUDE's SOCIAL GROUPS
JUSTAPHOTOGROUP FOR SOCIAL WALKS
Become a member of Justasurferdude's Whatsapp group for social walks after completing one of Justasurferdude's photography courses.  These walks are purely social events where like-minded people can chat and walk together to be safe and have a good time.  These walks are not for tutoring, the courses are there for that. Walks are usually randomly planned via the group and is mostly in the Milnerton/Bloubergstrand/Melkbos areas. Walks can happen any time of the day depending on the area or reason for doing the walk.  All you need a is camera and some knowledge on how to use it.  Any type of camera.
Contact Manie via Whatsapp on 0824142111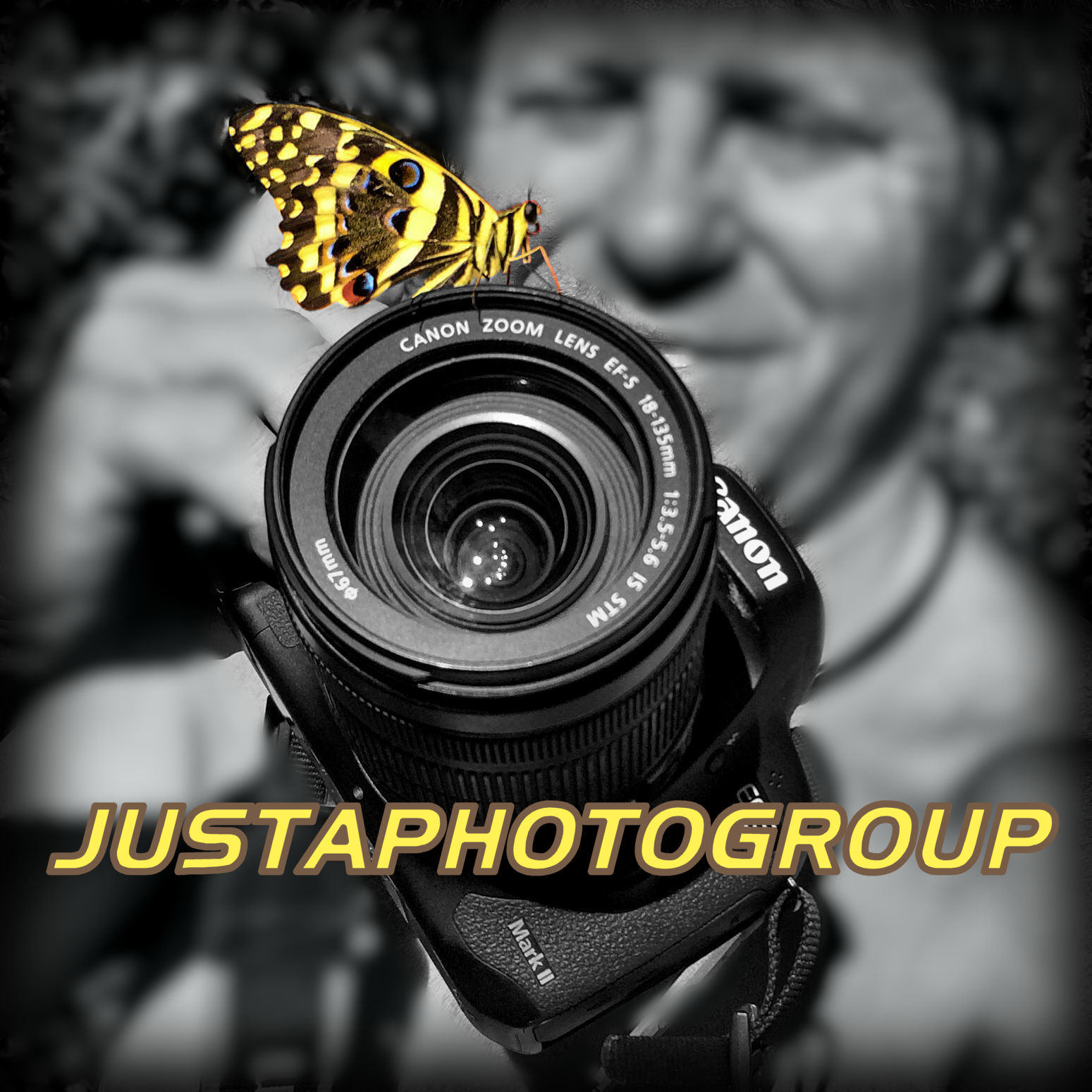 JUSTAMODELGROUP FOR TFCD SHOOTS
If you are a model, or want to play model, or just do a fun shoot, join Justasurferdude's "Justamodelgroup". Shoots are all TFCD shoots.  You get your images for free.  If you have any concept you want to try, or if there is a need for Justasurferdude to try something, then sign up for this group.
Contact Manie via Whatsapp on 0824142111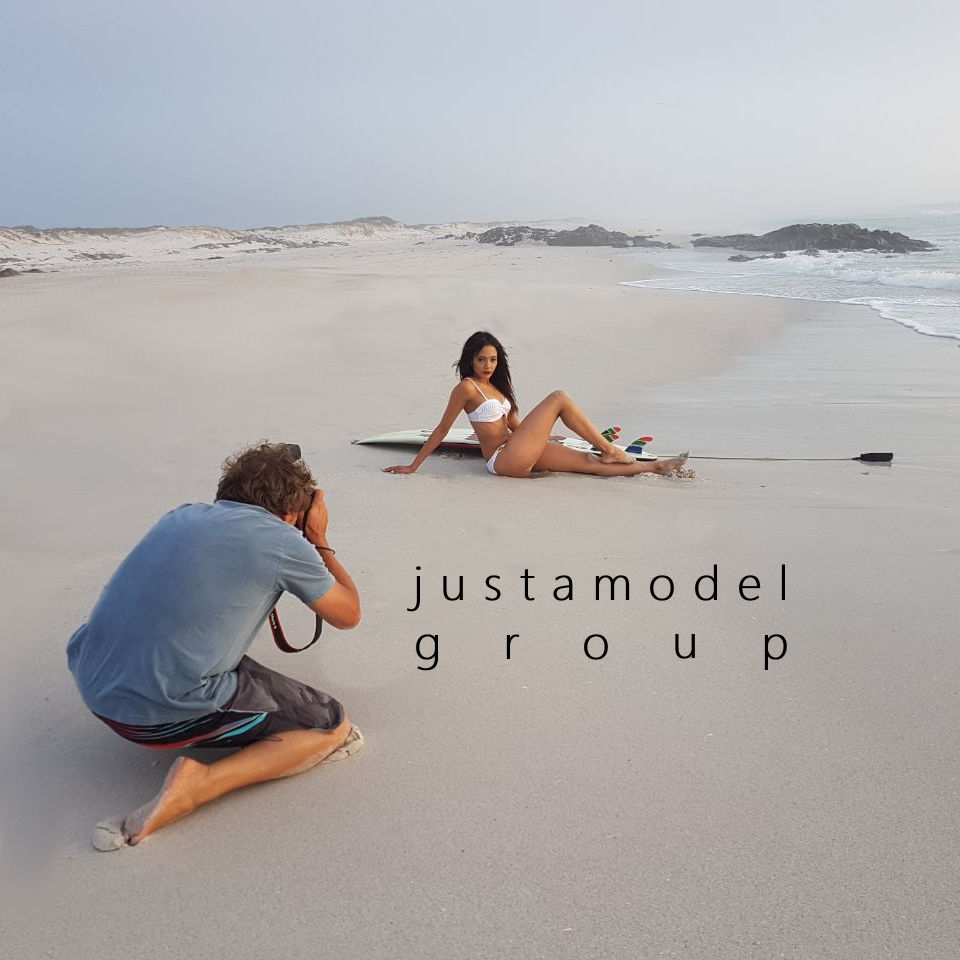 JUSTASURFERGROUP FOR FUN SURF SESSIONS
If you have signed up for surfing lessons with Justasurferdude, you can become a member of Justasurfergroup. These are all surfers on different skill levels trying to surf as much as possible, keeping each other motivated and having as much fun as we can.
Contact Manie via Whatsapp on 0824142111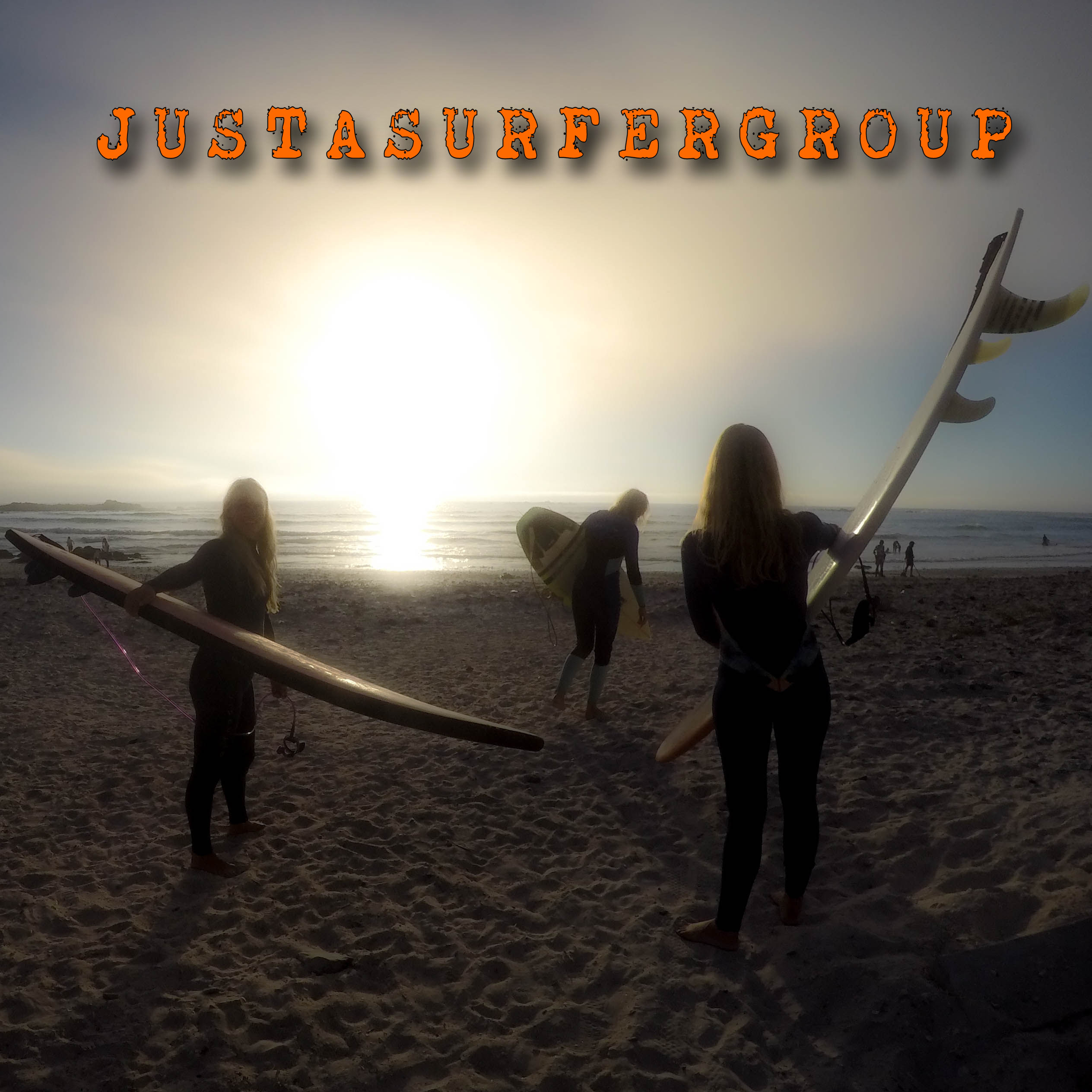 Justasurferdude is a proud ambassador for: