Introductory Course to DSLR Photography
If you have a DSLR camera and you never use the MANUAL setting then this course is for you. A 3-hour theory course that covers all aspects of shooting in Manual Mode, including workshops. After the course a 90 min trip to the beach is taken to put all your knowledge to test.
The course is run every first Saturday of every month
Max of 10 people
Start time: 14hoo
Beach visit: 18:00-sunset
Ages: 13 and up
Price: R1000 pp
Requirements: DSLR Camera
Check EVENTS on Justasurferdude Adventure Photography for more details on next upcoming course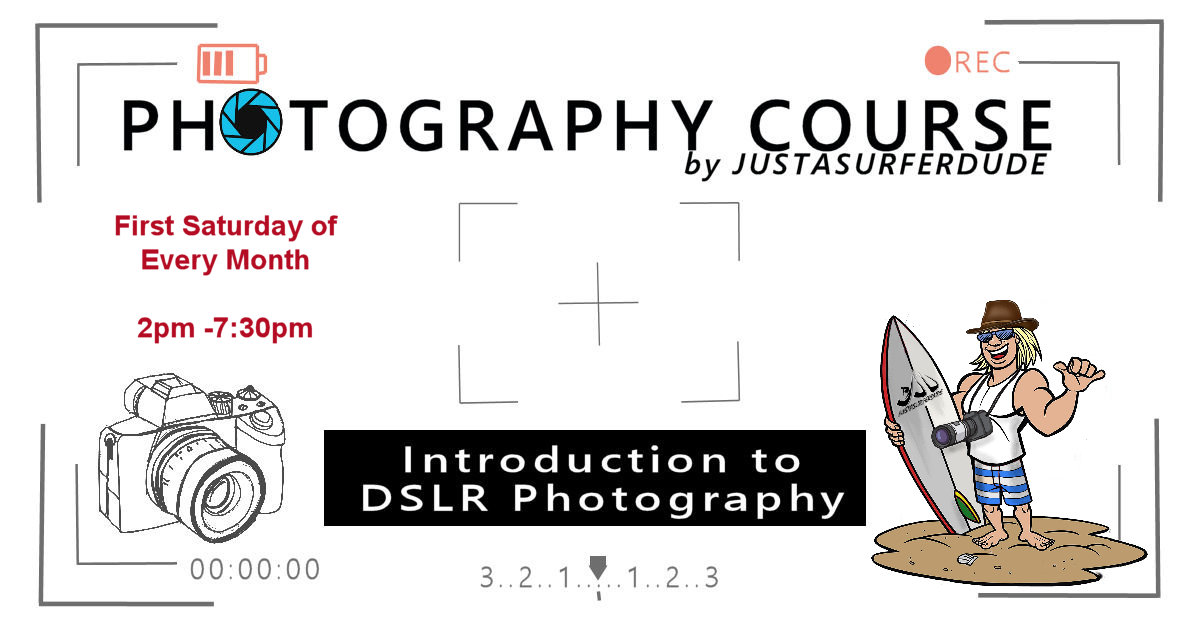 INTRODUCTION TO LIGHTROOM CC/6.x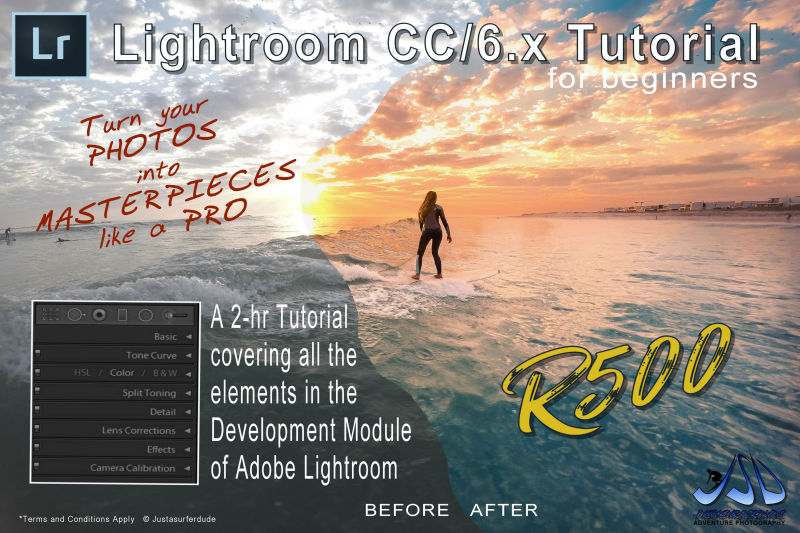 A two hour course focusing on the Develop Module in Lightroom. Learn how to enhance your images with software.
Location: This is done as a one-on-one training session.
Price:
R500
Requirements:  Lightroom installed on your home PC/laptop

ADVANCED PHOTOGRAPHY COURSES
Advanced Courses cover photography genres that need not only specialized equipment, locations and techniques, but also a fair amount of planning.  These courses are usually weather dependent and is only organized once a quarter and on special requests.
Ages:  18 and up
Min 10 persons per group
Requirements:  Specialized equipment according to course details
Underwater Fashion Course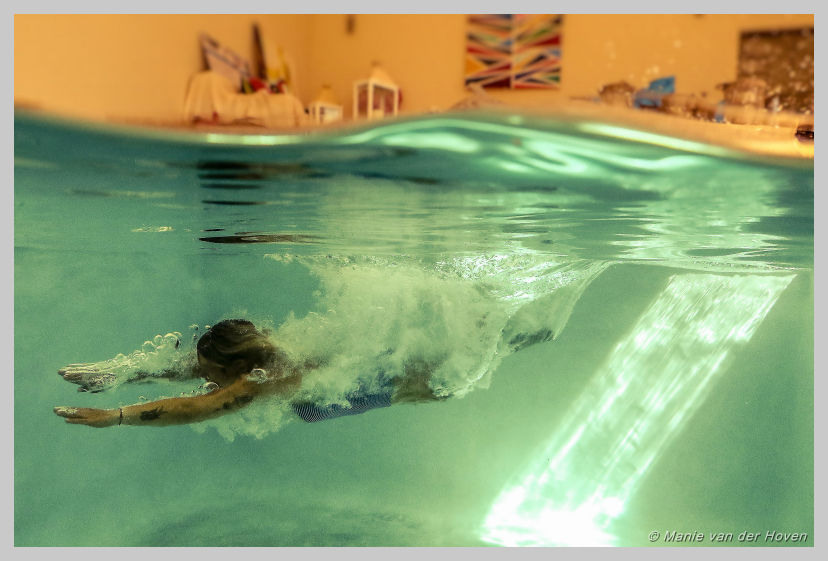 Underwater photography can vary from taking a picture through a glass wall to deep sea photography. This course however covers basic water photography but need special equipment like underwater cameras and water housings.  The main objective is to understand the challenges in underwater photography, how light effects the photography and this is performed under controlled conditions in an indoor pool. The subject is a model.
Ages: 13 and up
Location: Indoor Swimming pool, Bloubergrandt
Requirements: Any camera that is waterproof, cameras in waterproof housing, swimming goggles, swimming gear, the ability to hold breath for a couple of seconds at least.
Price:
R1200
Astrophotography / Night Sky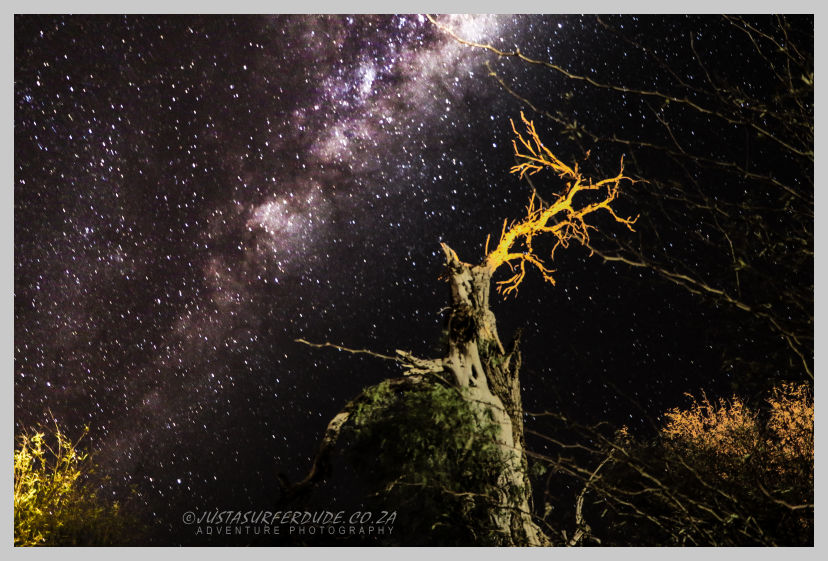 Successful astrophotography is only possible on cloudless nights and on dark locations.  These places do not exist close to Cape Town and requires driving and sleeping over.  Courses are tailor-made to satisfied all customers, from camping to sleeping over in guesthouses.  The main aim is to get out, get away from the city and lights and to enjoy a night beneath the stars.
Ages: 18 and up
Requirements: Time mostly, adventurous spirit, patience and a tripod
Price: Location dependent
Night Time Photography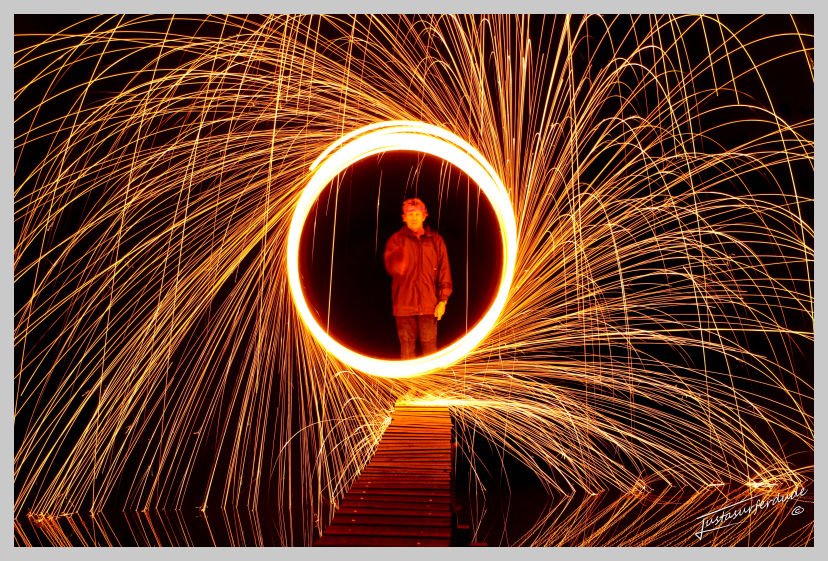 Night Time photography includes street photography and light painting. Shooting at night is a challenge because of the lack of adequate light, but allows for some awesome creativity.
Ages: 18 and up
Requirements: Tripod, DSLR
Price:
R900
Adventure Photography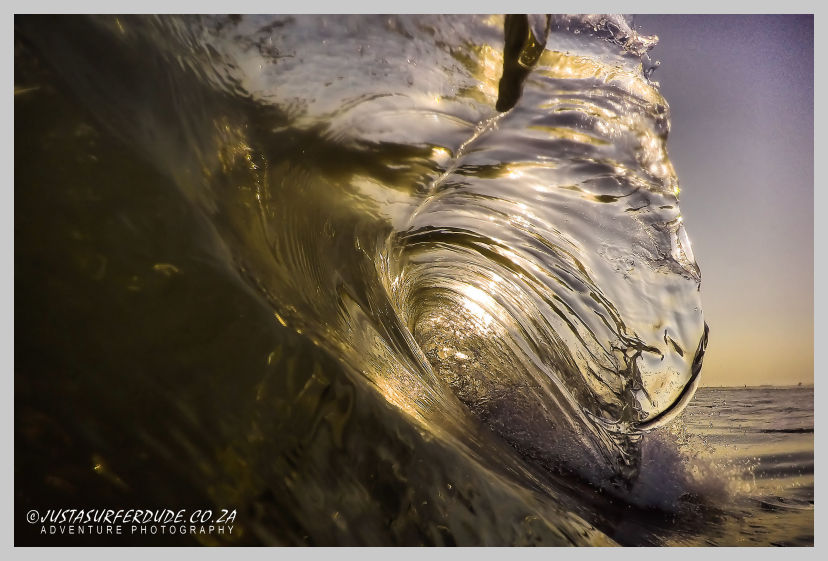 Adventure Photography ranges from shooting adventure sports to camping alone in the mountains hoping to spot leopards or other wild life.  These courses are also tailor made with adventure as main focus and photography second. Prices will range according to type of adventure.
Ages: 21 and up
Requirement:  Adventurous spirit, all gear required to survive and a zest for adventure.
Price: Location and adventure dependent

INTRODUCTORY COURSE FOR YOUNG ADVENTURERS
Kids want to play but nowadays they prefer to do it indoors.  With this course I take them outside to get some dirt on their knees and stimulate some creativity in the process. They don't only learn, but they explore.
Ages:  9-15
Min 10 persons per group
Requirements:  Any device that can take pictures.  Preferably easy to use cameras like mobile phones or point-and shoot.
Price:
R250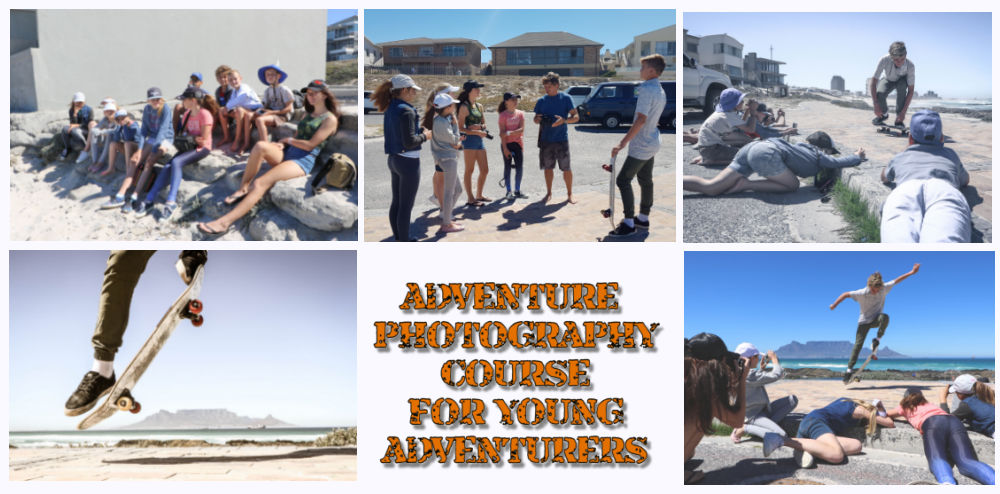 ACTION CAMERA ADVENTURE COURSE FOR KIDS
If your child has an action camera and want to do a little adventurous shooting, this is the course for him or her.  Kids will be taken to island between Small and Big Bay where they will get the opportunity to shoot friends jumping into the rock pool and take underwater shots. They will also get an opportunity to take pictures of waves or shooting friends on bodyboards.
Ages:  8-15
Max 5 persons per group
Requirements:
Any brand of action camera that is waterproof or has waterproof casing
Wetsuit
Diving mask or goggles (optional)
Flippers or fins (optional)
Bodyboard (optional)
Price:
R750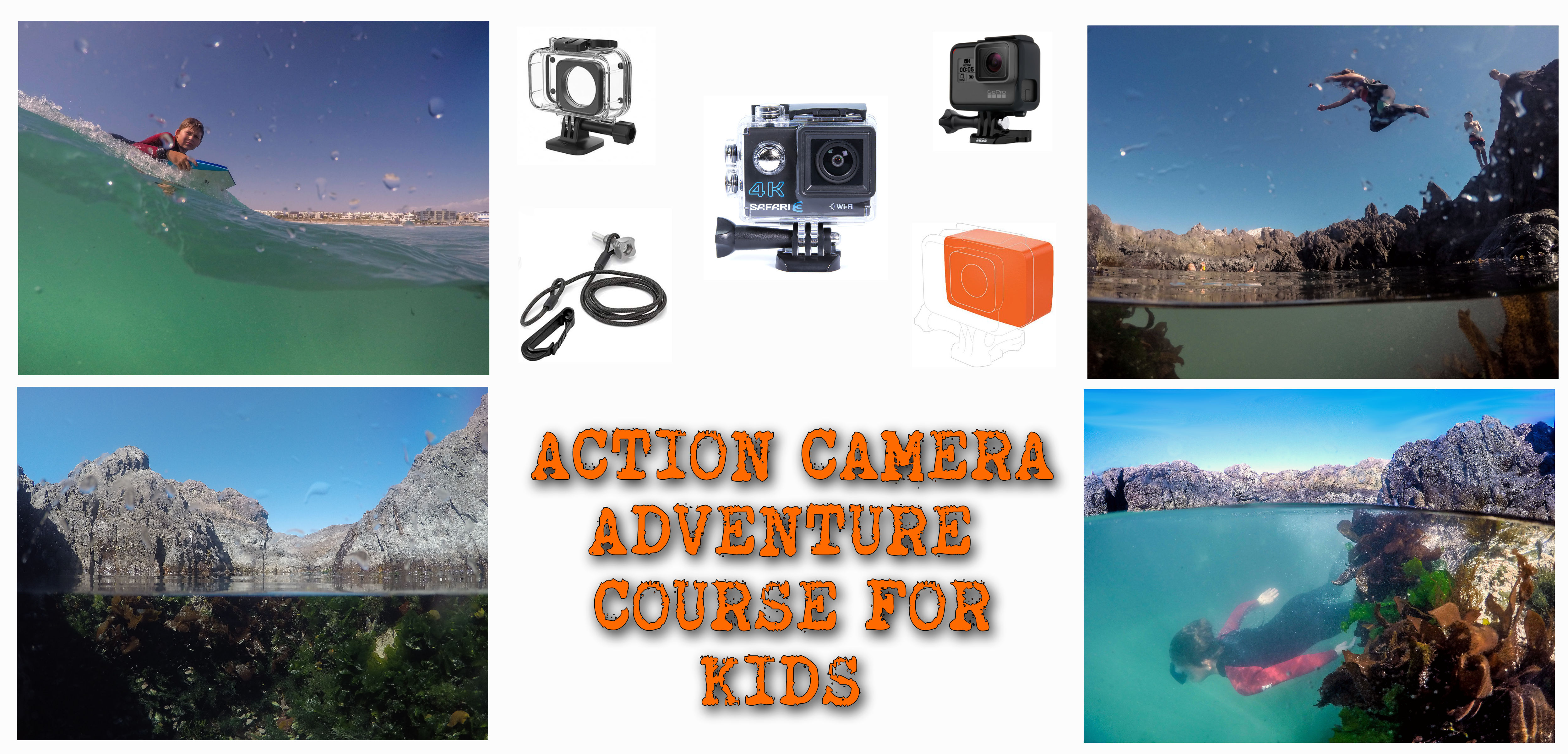 ASSISTED PHOTO WALKS
There are many beautiful places to photograph in Cape Town. Some are hard to reach, some are easier. Some are safe, some are risky.  Justasurferdude will accompany you to some of these sites.  He will meet you there and take you around, showing your where the best spots are and keep you away from dodgy areas.
Need a good picture of Table Mountain, or the colourful houses in Bo-Kaap?
Bloubergstrand and surrounds:
Price: R800 (1 person), R700 pp (2 or more)
Bo-Kaap:
Price: R900 (1 person), R800 pp (2 or more)
Woodstock:
Price: R900 (1 person), R800 pp (2 or more)
Sandy Bay, Llandudno:
Price: R1000 (1 person), R900 pp (2 or more)